The Silence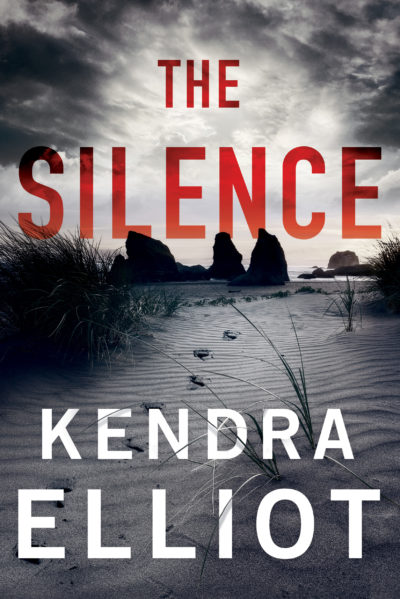 Columbia River #2
Callahan & McLane
August 25, 2020
A man is savagely murdered outside Portland, and Detective Mason Callahan finds blood-spatter evidence that tells a troubling story. Files reveal the murder victim, Reuben Braswell, was a radical conspiracist. In his home, investigators find pages of diatribes against law enforcement as well as ties to Mason's fiancée, FBI special agent Ava McLane. The victim was her informant—and had strong reasons to be paranoid.
To Ava, Braswell's rants were those of a wearying and harmless man…until they collide with her investigation into the murders of police officers and finding the connection becomes urgent. Meanwhile, Braswell's brother and Ava's twin sister both disappear, and disturbing acts of sabotage target Ava's personal life.
For Mason and Ava, the brutal crimes and escalating mysteries create a perfect storm for a terrorist conspiracy that becomes dangerously personal—one that has yet to claim its last victim.
Other Books in the Columbia River Series
Other Books in the Callahan & McLane Series