Buried Bones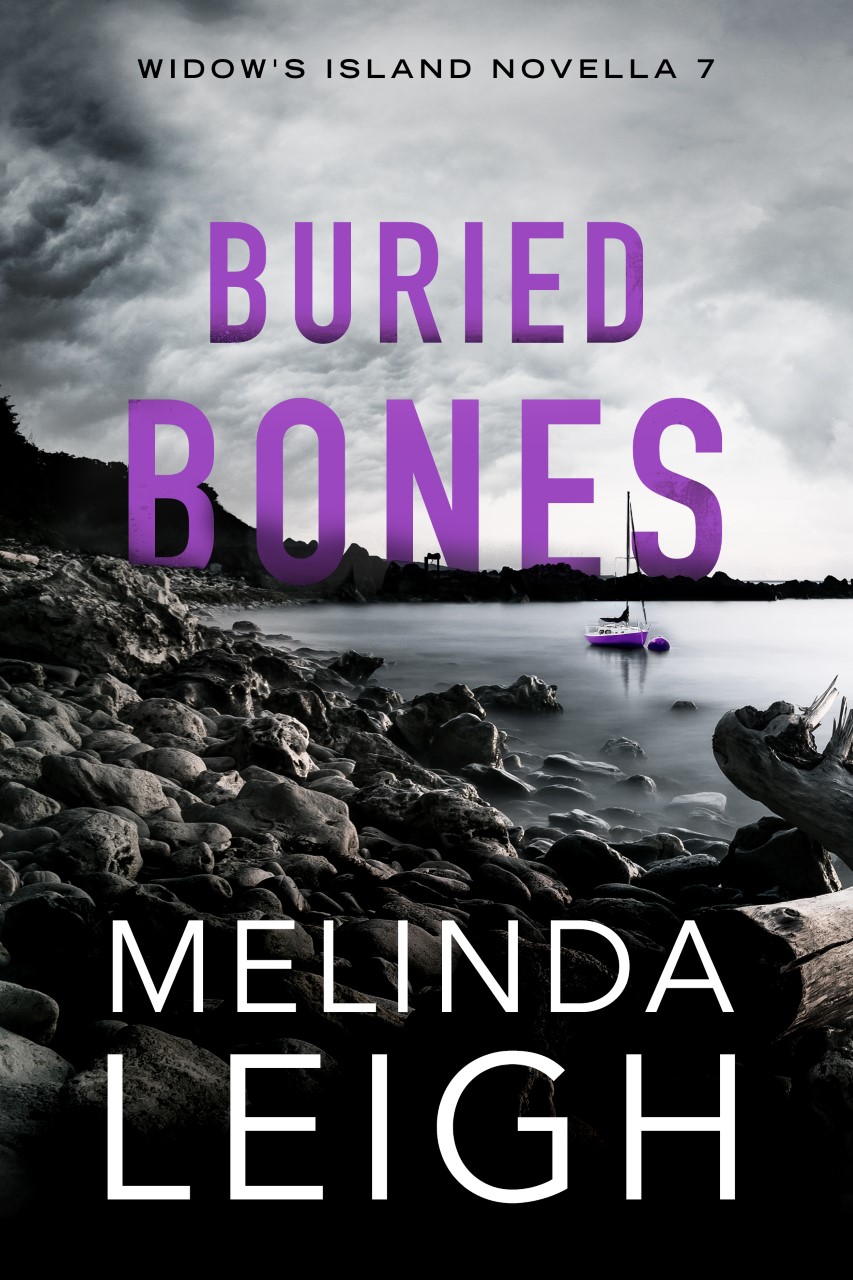 Widow's Island #7
October 19, 2021
A college student's murder shines light on community secrets left in the dark in the seventh Widow's Island novella by #1 Wall Street Journal bestselling author Melinda Leigh.
All communities have their secrets…but on Widow's Island, there's a skeleton in every closet, as Deputy Tessa Black knows all too well. When Tessa stumbles upon a half-buried body in the woods, a peaceful morning hike suddenly turns into a race to catch a killer.
Tessa identifies the skeletal corpse as Aurora Franklin, a young college student and aspiring actor. She'd come to Widow's Island for a summer job, only to be strangled and discarded. Aurora has been dead for over a month—and not a single islander has reported her missing.
The investigation reveals a dangerous predator hiding in the Widow's Island community. With her fiancé, park ranger Logan Wilde, by her side, Tessa must find Aurora's murderer before they strike again.
Other Books in the Widow's Island Series